Ray Technologies or RTI as commonly known in the Event industry is situated in Valley, a small gorgeous town next to Munich in Germany. This is where beautiful beams of light are created from our research, development and manufacturing of complete laser systems including the laser diode modules and laser components, this is also where manufacturing of parts for other members of the Laserworld Group takes place.
Due to the proximity to Munich, RTI has easy access to high end technology partners and suppliers of many different kinds of parts, tools and accessories.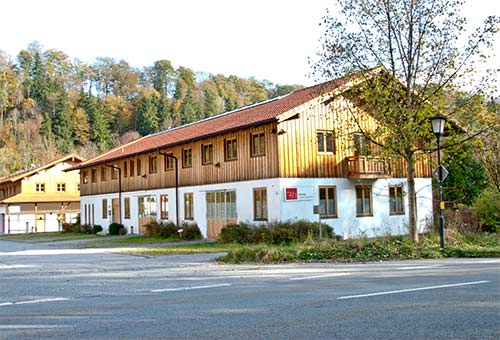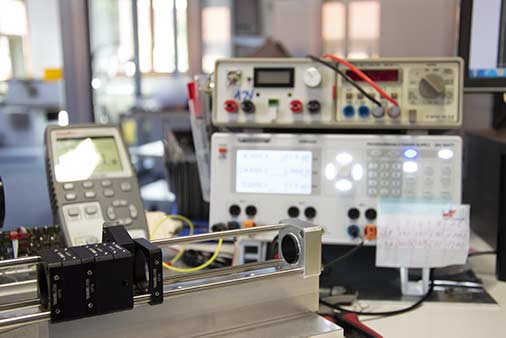 History of RTI
Ray Technologies have many years of history in the show laser light industry. It all started in 1994 when Karl-Heinz Käs started his business activities in Rosenheim, Germany, with the development of laser technology for display purposes. He had first worked with lasers since 1989 and in those days, laser technology as such was still very young and the use of this new technology for shows was not common at all, but all that was about to change.
Karl moved the company to a bigger location in Edling, Germany, in 2005.
RTI now resides in Valley, Germany, since 2008.
To make the production and also R&D more efficient, "Luise", the CNC mill so beautifully nicknamed, was purchased in 2007, which significantly eased the prototyping process as previously just a portal milling machine had been used.
RTI joined the Laserworld Group in 2011 and became responsible for the development and manufacturing of the high end laser components and top professional laser systems within the Group.
With having become a member of the Laserworld Group, RTI could focus more on the technical and R&D aspects and thus was able to set several milestones for the show laser light industry, including the first laser moving head yoke with infinite pan and tilt rotation or the legendary RTI NEO SIX to name just a few.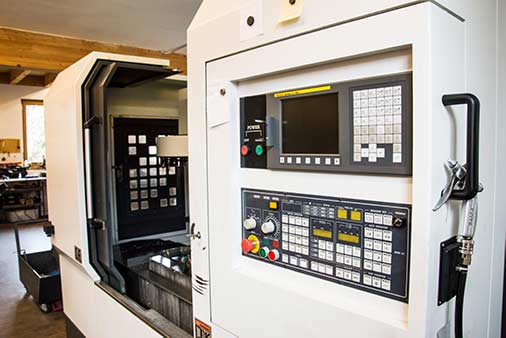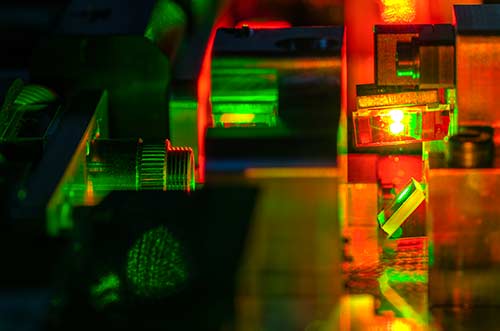 RTI has a strong focus on research and development with other members of the Laserworld Group benefiting from this central R&D, too: High precision diode laser modules as well as state-of-the-art electronics components are used in a variety of laser systems of other popular brands, like tarm or Laserworld.
The optics experts continuously work on improvements and work side by side with electronics experts and metal works specialists to craft top end laser light components and systems.

More about us: The RTI Team on the Laserworld page